Overview of EIF mandates in France

The EIF has deployed capital in France under a wide range of programmes and mandates. In addition to those highlighted on pages 9-11, here are the details of further EIF initiatives:
InnovFin aims to facilitate and accelerate access to finance for innovative businesses and other innovative entities in Europe. It covers both debt and equity financing. The InnovFin SME Guarantee (SMEG) offers a 50% uncapped guarantee or counter guarantee to financial intermediaries to allow them to provide debt financing on more favourable terms to innovative SMEs and small mid-caps.
Meanwhile, InnovFin Equity provides equity investments and co-investments to or alongside funds focusing on companies in their pre-seed, seed and start-up phases operating in innovative sectors.
La Financière Région Réunion fund of funds – which is set to receive EUR 50m in public funding – represents a practical response to the financing needs of the island's MSMEs. Its financing envelope includes EUR 30m in ERDF regional funds and EUR 20m in financial support from the EIB via the Région, provided under the Investment Plan for Europe (known as the Juncker Plan). This financing will make it possible to support around 1 000 MSMEs over the next five years, with an investment level of EUR 100m. In close partnership with the Region, the firms supported by this fund of funds will be able to benefit from two financial instruments developed by the EIF.
Under the 2007-2013 programming period, JEREMIE offered EU Member States the opportunity to use part of their EU Structural Funds to finance SMEs in a more efficient and sustainable way. Set up in 2007 as a joint initiative of the European Commission, the EIB Group and other financial institutions to enhance cohesion across the EU, JEREMIE is a predecessor to the current ESIF-backed programmes managed by the EIF under the 2014-2020 programming period. In France the JEREMIE initiative was successfully implemented in Languedoc Roussillon and in the PACA Region.
The European Progress Microfinance Facility (EPMF) is a microfinance initiative established in March 2010 with EUR 200 million of funding from the European Commission and the European Investment Bank. EPMF, which will be operational in all EU Member States, aims to increase access to finance for individuals who have lost or are at risk of losing their job or have difficulties entering or re-entering the labour market. It also targets disadvantaged individuals, including people at risk of social exclusion. In addition to individuals, EPMF will also support micro-enterprises, including those in the social economy providing jobs for the unemployed or the disadvantaged.
Diversified Debt Funds (DDF) are alternative finance providers that subscribe to a relatively high number of senior debt facilities extended to companies operating in EU Member States. DDFs provide an attractive alternative fixed income product for institutional investors, with an adequate risk profile benefiting from broad portfolio diversification. On average, each of the EIF's funds had eleven investors by the end of their fundraising periods. The DDF strategy not only diversifies an SME's funding source, but provides additionality by mixing public and private sources and will drive the growth of a young but important asset class.
The Cultural and Creative Sectors Guarantee Facility is an initiative managed by the EIF on behalf of the European Commission. It was launched in June 2016 in the framework of the Creative Europe programme (2014-2020). The CCS GF benefits micro-businesses and small and medium-sized enterprises (SMEs) in the cultural and creative sectors, which often face difficulties in accessing affordable debt financing for their projects.
COSME is the EU programme for the Competitiveness of Enterprises and SMEs. It facilitates access to finance for SMEs, promotes competitiveness and encourages an environment favourable to entrepreneurs. Set up in 2014 by the European Commission with a budget of EUR 2.3bn, COSME is deployed at the EIF via loan guarantee facilities (COSME LGF) and equity investments (COSME Equity Facility for Growth or EFG).
This instrument offers credit risk protection in the form of capped guarantees or counter- guarantees to financial intermediaries that grant financing to mobile Masters students. An interesting feature of this programme is its implementation via universities. A university can benefit directly from the EIF guarantee when providing financing to its students, bringing substantial benefits both to the universities and the students.
The EIF-NPIs Securitisation Initiative, a cooperation platform between the EIB Group and National Promotional Institutions (NPIs). The idea is to stimulate the availability of finance to SMEs in Europe by revitalising the SME securitisation market and catalysing resources from the private sector. This reflects the spirit of EFSI which aims to achieve a much wider outreach in support of SMEs.
The Employment and Social Innovation (EaSI) programme promotes quality and sustainable employment, improves working conditions and decent social protection, while combating social exclusion and poverty. This EU-level instrument has been active since 2014 with a budget of EUR 919m in 2013 prices.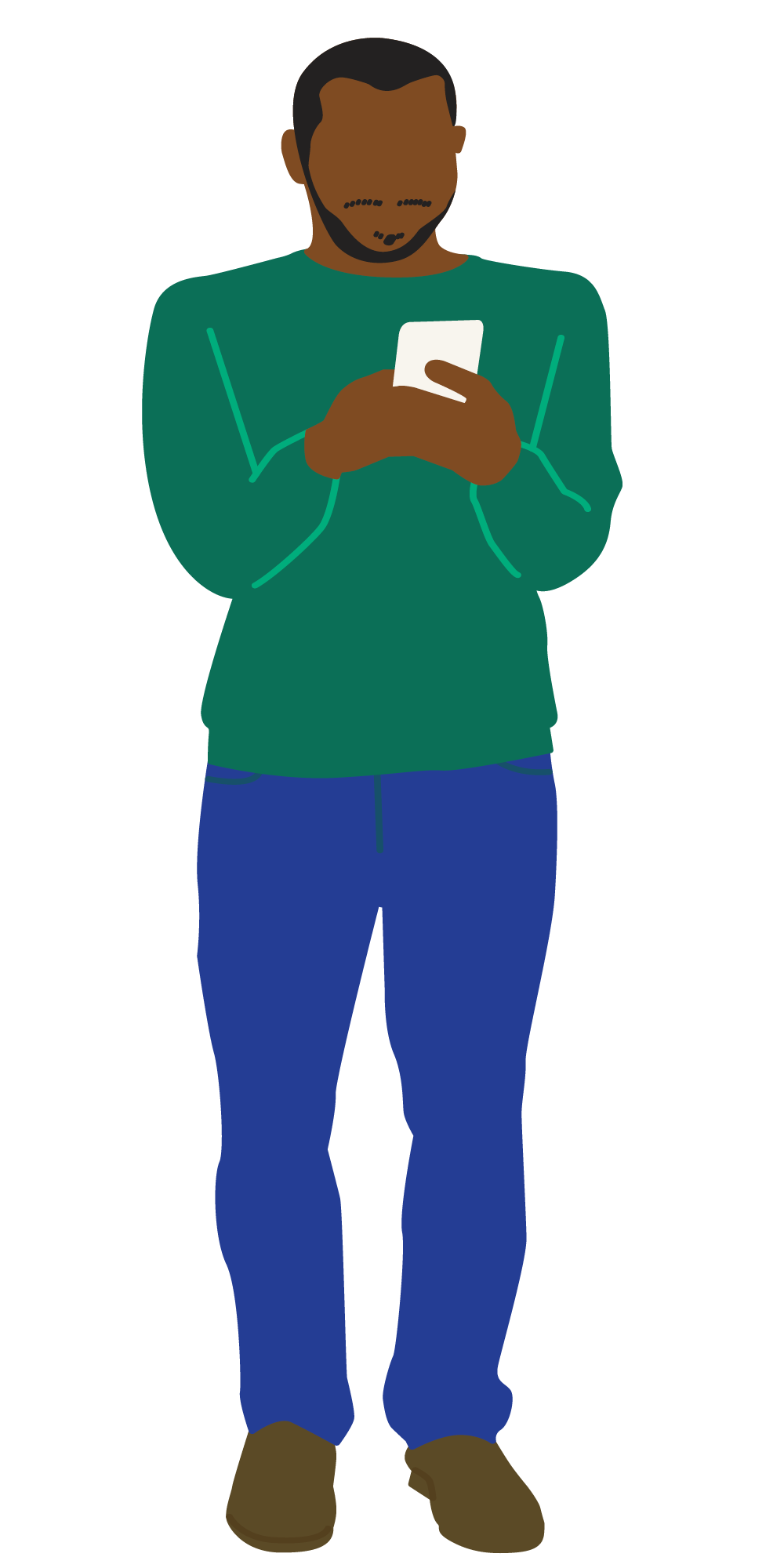 The European Fund for Strategic Investments (EFSI) was launched in July 2015 as a joint initiative between the EU and the EIB Group. EFSI is the financial pillar of the EU's Investment Plan for Europe and has two components: the Infrastructure and Innovation Window managed by the EIB and the SME Window implemented by the EIF.
FOSTER (Fonds Occitanie de Soutien Territorial aux Entreprises Régionales) is a new generation of Fund-of-Funds aiming to improve access to finance for final recipients, set up in cooperation with the French Region Occitanie (created following the merger of the Regions of Languedoc-Roussillon and Midi-Pyrénées) using its own resources and the European Structural and Investment Funds (ESIF) resources. FOSTER builds on the successful implementation of the JEREMIE Initiative in Languedoc-Roussillon.
Nouvelle-Aquitaine Fund of Funds
The ESIF EAFRD Nouvelle-Aquitaine Fund of Funds (ALTER'NA) is an EIF-backed guarantee instrument dedicated to facilitate access to finance for farmers and agri-businesses in the Nouvelle Aquitaine region. It promotes investments in the development, processing, and marketing of agricultural products. ALTER'NA builds on the model of the EIF's standard First Loss Portfolio Guarantee (FLPG) financial instruments deployed through selected financial intermediaries.
The EIB Group Risk Enhancement Mandate (EREM) is used to underpin an array of financial instruments deployed by the EIF, including the ABS Credit Enhancement Initiative, which focuses on providing increased cover for mezzanine tranches of SME securitisation transactions, the Social Impact Accelerator Initiative, the Loan Funds Instrument, the SME Initiative and the Cooperative Banks and Smaller Institutions (CBSI) window rolled out in late 2016.
L'Initiative Nationale pour l'Agriculture Française
This new financial instrument was designed by the French Ministry of Agriculture in close collaboration with the EIF and is part of the first pillar of the French Investment Plan 2018-2022 ("Grand Plan d'Investissement 2018-2022"), which aims to mobilise investments in support of French farmers.
Its overarching objective is to create lasting impact in the agricultural sector offering better access to (finance for young farmers, upstream production activities, and agro-ecological transition.