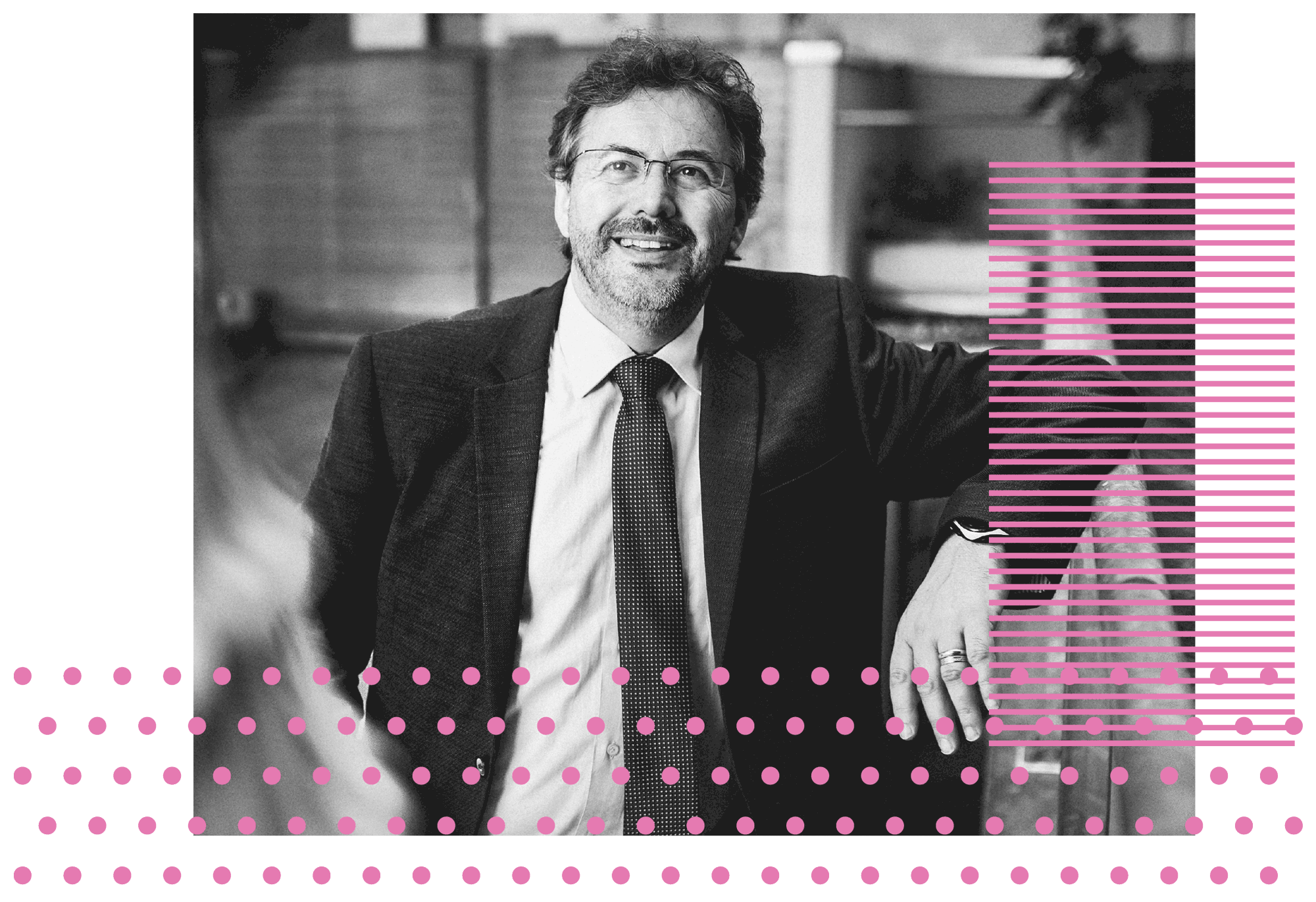 is not like other banks. Established 20 years ago, it is inspired by the principles of ethical finance throughout all of its banking products and services. According to Adriano Pallaro, head of special projects and innovation, the bank has funded around 11,000 projects in the social economy. "A typical client of Banca Etica is a social cooperative working to give job opportunities to vulnerable people, for example, people who have been in jail, or those with physical disabilities", said Pallaro. The bank combines economic evaluation of the client with a social assessment of the loan to ensure social impact. In recent years the bank has entered the microfinance field. "The growth of credit and microcredit at Banca Etica is thanks to the EIF's support and has helped us to promote microfinance in different geographies", said Pallaro.
SUPPORTING AN ECOSYSTEM FROM THE GROUND UP
The EIF aims to generate a thriving social finance ecosystem across Europe.
Critical components of this ecosystem are microfinance lenders, social impact funds, and banks. Together, they improve access to finance for micro and social enterprises, and attract private capital into the sector.
However some of these innovative actors could benefit from investment themselves. Whether to open new operations, recruit specialised staff or even to improve their processes, investing in the ecosystem helps it thrive, and helps to keep it sustainable. Our focus is not on a quick fix, but to develop long-term market infrastructure.
Some of the banks and funds are pioneers in their geography, for example, Creas Impacto, in Spain. Thanks to the EIF's capacity-building efforts, the European ecosystem can expand and deepen its reach.
HOW CAN THE EIF HELP?
All of the social impact programmes managed by the EIF help to build a financing ecosystem because our guarantees and equity improve access to finance for SMEs and 'crowd in' private investors.
Some programmes take this one step further and provide additional liquidity to micro-lenders and providers of social finance enabling them to scale up their businesses and reach more micro and social enterprises.
Sometimes a more dedicated programme is necessary to stimulate the development of a local social finance ecosystem and to make this happen, we partner with national promotional institutions.

Spanish credit cooperative prioritises making a direct contribution to society in its work. "We are committed to the development of local communities as well as to a high-profit approach to the market across all sectors of the economy", says Oscar Muguerza, head of business banking. As well as offering financing to some of Spain's businesses, entrepreneurs and self-employed, Laboral Kutxa reinjects its profits into society with the aim to create new employment through cooperatives and for all kinds of social initiatives. Thanks to the EIF, it has the ability to finance any project that we see viable even if the entrepreneur does not have enough collateral. "If it weren't for the EIF's guarantee, we wouldn't have been able to give out so many loans. The EIF's support enables us to increase social entrepreneurship in the region. Without it, we would not be the reference entity in entrepreneurship", says Muguerza.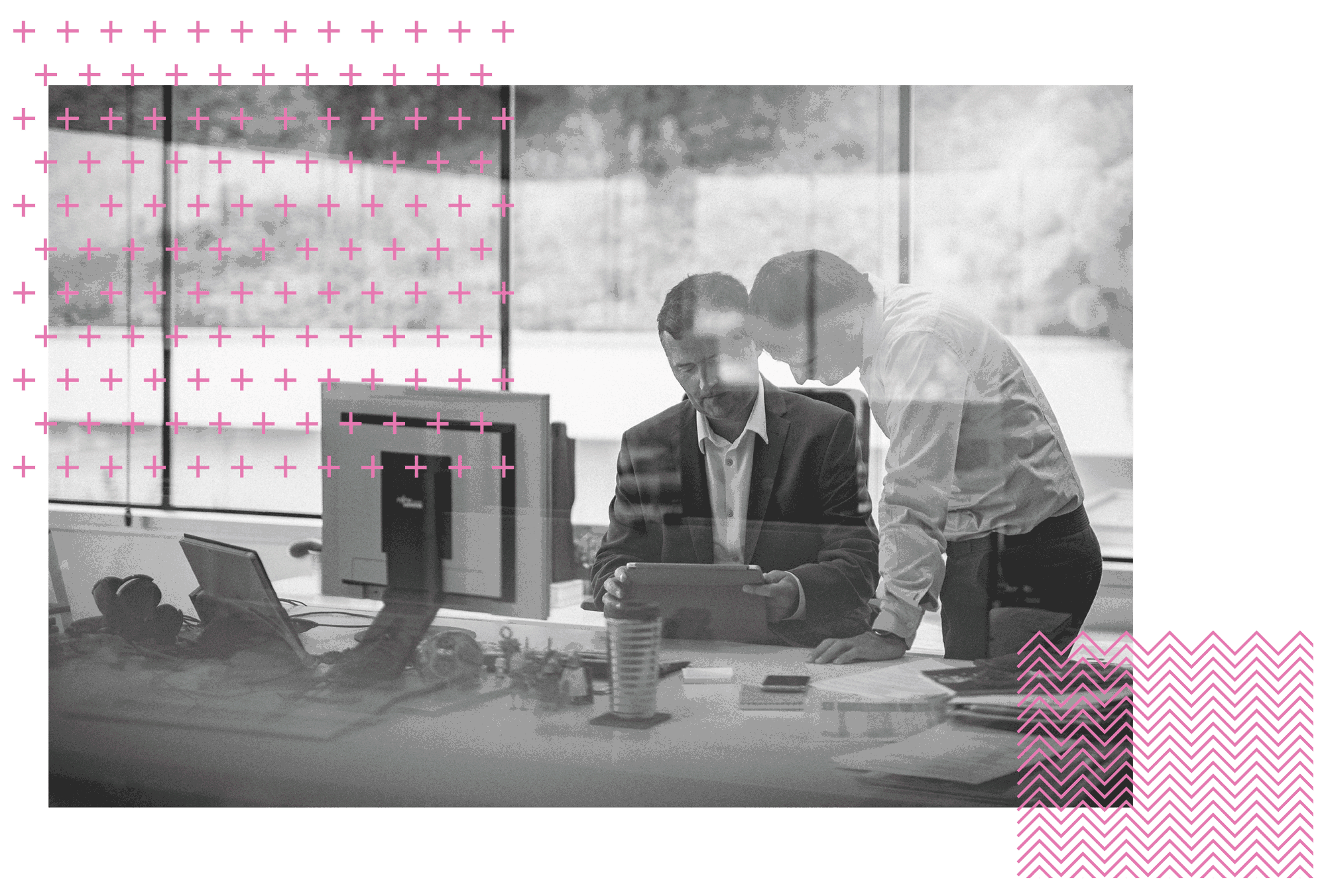 "SIGN TIME SPECIALIZES IN TRANSLATING TEXT TO SIGN LANGUAGE. WE DID TRANSLATIONS FOR VARIOUS WEBSITES, AS WELL AS CONTENT FOR MUSEUMS, TRANSLATING THEIR AUDIO GUIDES AND SMARTPHONE APPS. WE ALSO PERFORM DUBBING SERVICES THROUGH THE TRADITIONAL SIGN LANGUAGE BOX FEATURED ON THE SCREEN."

Sign Time, social enterprise, Austria

The Creas Foundation is the brainchild of three friends who wanted to bring social impact investment to Spain. "Initially Creas made three investments using its own resources to gather the experience and knowledge", said Francisco Soler, chief investment officer. In 2012 they raised EUR 1m to invest in eight companies, proving that impact investing is a sustainable, philanthropic, investment model. However they still dreamed bigger. In 2018, the EIF took a EUR 10m cornerstone investment in a planned EUR 25-30m new fund, Creas Impacto – creating Spain's largest – and only (so far!) – social impact fund. Maximising social impact is important to the EIF, so the fund managers work closely with the social entrepreneurs to set impact metrics so that the investors' financial return is linked to the social 'return.' Now they face a new challenge. "We hope that many other impact funds could be raised in Spain, it would mean that this works", said Soler. "The EIF's cornerstone investment has given us the market visibility to encourage others to analyse and enter this market. In the future we see impact funds stepping into the philanthropic shoes previously occupied by banks in Spain", said Soler. The Creas Foundation is based in Madrid and has been active since 2008.

We want to build up the capacity of banks and funds in the social impact space to help them do what they do, better. Microfinance institutions and other micro credit providers often face challenges in securing access to equity funds. Helenos invests in early stage microfinance institutions across the EU. In fact, it is one of the first dedicated equity providers in the European microfinance landscape to do this.
With a EUR 5m participation in Helenos, the EIF hopes to enhance the fund's geographical expansion, product development, governance, focus on social performance and to strengthen the fund's capital base – benefitting microfinance providers across the EU and beyond – and improving access to finance.
This is the first investment deployed under the EaSI Capacity Building Window. Helenos is targeting EUR 25m in size and will cover Europe as well as Iceland, Turkey, Serbia, Macedonia (FYROM), Montenegro and Albania, with potential for expansion to Kosovo, Moldova, Norway and Switzerland.
"WE ARE ABLE TO START A NEW CHAPTER IN OUR LIVES WITH OUR BUSINESS AND IT REALLY HELPED US TO FOCUS ON A NEW GOAL AND NEW OPPORTUNITIES TO BUILD A BETTER LIFE FOR ALL OF US."

About a Bounce, party rentals, supported by Fredericks Foundation, UK
"THIS HAS BEEN A REAL LIFELINE AS WITHOUT FINANCIAL AND OVERALL SUPPORT, I WOULD NOT HAVE BEEN ABLE TO START MY BUSINESS."
Best at Home, care services, supported by Fredericks Foundation, UK
---
Share this page on social media: