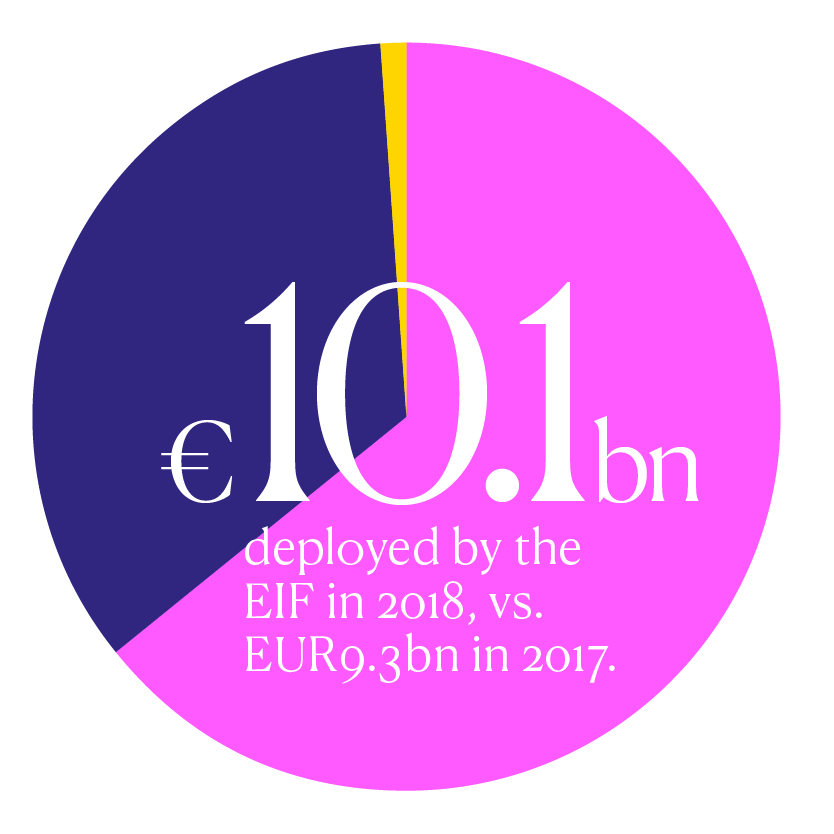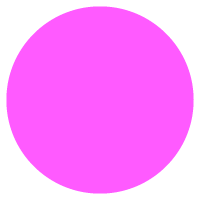 EUR 6.5bn of guarantees, leveraging EUR 23.9bn
(including 2.4bn of securitisation volumes, leveraging EUR 6.5bn).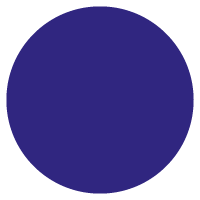 EUR 3.5bn of equity commitments,
leveraging EUR 19bn.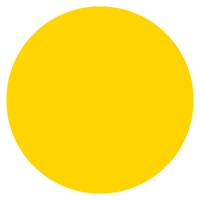 EUR 94.9m of inclusive
finance commitments, leveraging EUR 864.4 m.
€43.7bn
leveraged to SMEs and midcaps in the real economy in 2018, vs. EUR 35.4bn in 2017.



1.5m
SMEs in Europe have gained financing thanks to EIF support.

17
new mandates in 2018, vs. 18 in 2017.
347
transactions, with 282 financial intermediaries.
280,000
SMEs benefitting in 2018 alone, and 857,600 SMEs expected to benefit under the EFSI SME Window so far.
2.8m
jobs supported in 2018, vs. 1.6m in 2017.
Share this page on social media: