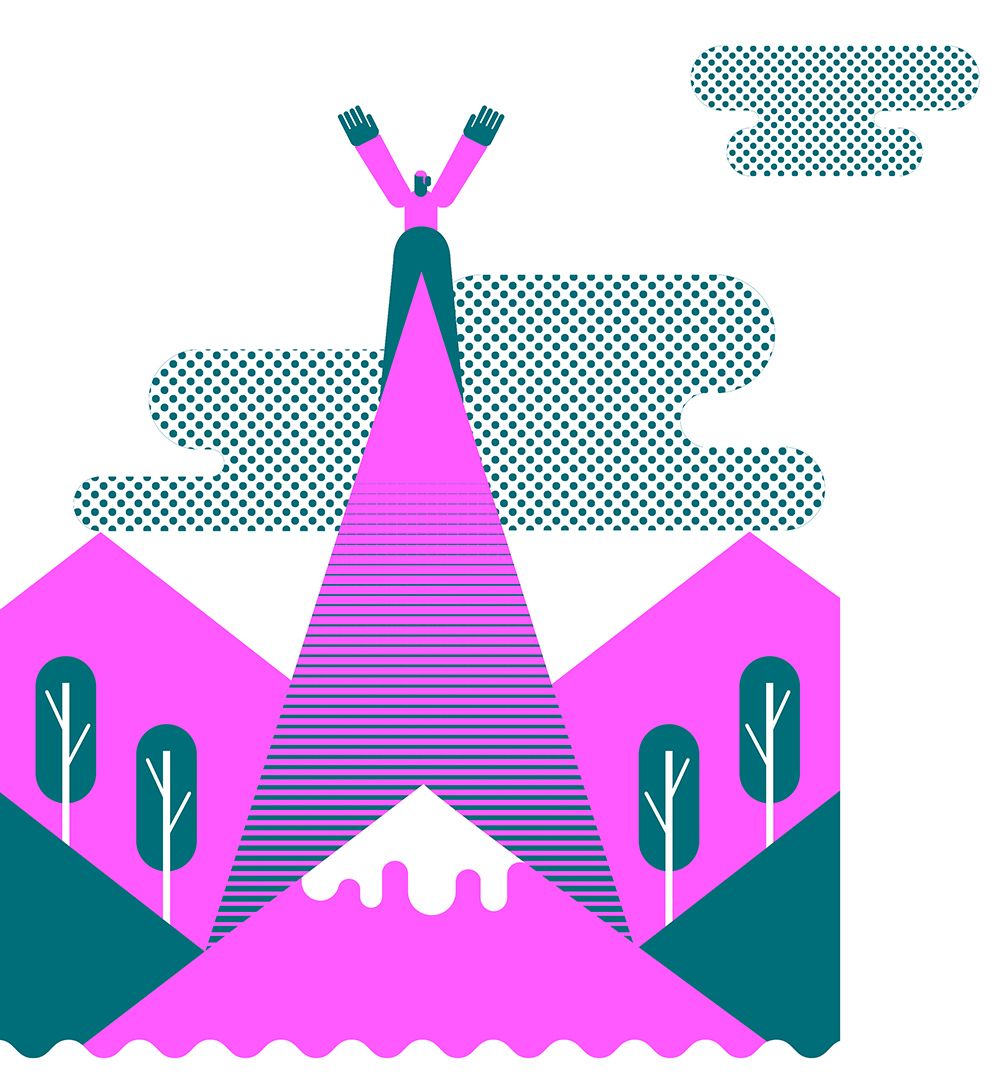 Financing SMEs in 2018
The EIF makes it easier for small businesses in Europe to

get financing

– from kick starting an entire venture capital market in Bulgaria, right down to helping an Irish entrepreneur get a microloan for a shop in Dublin.

In 2018, bespoke debt financing, venture capital, and Fintech-backed financing offered European SMEs a

more diverse palette of options

than ever, yet certain regions and sectors still struggle to benefit. We are responding to this changing market by blending our products and our financing sources to ensure

the maximum of capital

reaches SMEs through all possible channels.

The result? Europe is becoming a better place in which to

start and scale up

your business.
In 2018, we outperformed...
---
Going further than ever before…
We have invested more, in the areas that need it. In 2018, we had a record-breaking year, signing 347 transactions investing EUR 10.1bn in SMEs, up 8% from 2017.
---
Surpassing targets…
The 'crowding in' of private investors multiplies our investments in the real economy. Mobilised investments implemented under the European Fund for Strategic Investment (EFSI's) SME Window totalled EUR 131.2bn at the end of 2018, vastly exceeding the EUR 82.5bn target of July 2018.
---
Securing new resources…
We can now deploy an extra EUR 75bn of mobilised investment in Europe thanks to an increase of the EFSI SME Window. This means we can scale up our interventions in innovation, social impact, competitiveness, culture and regional investment. It also allows us to pioneer a host of new thematic investment areas - an equity pilot in space technology, for example, as well as plans for digitalisation and artificial intelligence.
---
Competing globally…
Thanks to the EIF's support, venture capital-backed businesses like Spotify have been able to access early and growth-stage financing at a large enough scale to fundraise globally. In Spotify's case, the music streaming service raised upwards of EUR 30bn in a direct listing in 2018, and we are seeing the first significant exits from Central Europe such as Avast (Czech Republic), which exited via an IPO in 2018 at a value of EUR 2.5bn. See our Innovation chapter for more.
---
New lending for SMEs…
The EIF's securitisation activities help banks diversify their funding or release new capital, which can be invested in SMEs. In 2018, the volume of securitisation deals carried out by the EIF was EUR 2.4bn, almost doubling last year's securitisation transaction levels of EUR 1.4bn. Turn to the chapter on growth and competitiveness for more.
---
Collaborations on the Silk Road…
The EIF is collaborating with China's Silk Road Fund to channel investments into European SMEs. The new EUR 500m China-EU Co-Investment Fund (CECIF), signed in 2018, will invest EIF and Silk Road Fund resources into private equity and venture capital funds in Europe, particularly those interested in cross-border expansion, and forge the start of a reciprocal, win-win relationship with China.
But success is about precision as well as volume.
The EIF is here to pinpoint market gaps:
---
A wider choice of debt products
A traditional loan is not always the answer for an SME looking for growth financing. Sometimes they need something more flexible. Debt funds stepped into the gap left by banks retrenching after the 2008 financial crisis, and our new EFSI Private Credit instrument supports this market by allowing new debt funds to flourish in new sectors and geographies. More information is available in the Growth and Competitiveness chapter.
---
Regions with underdeveloped equity markets
In 2018, the EIF expanded its equity support in regions where this important market is still underdeveloped, including EUR 98m committed to funds established in Romania and EUR 45m to funds established in Estonia under ESIF (European Structural and Investment Funds). Further commitments in Greece of EUR 125m, mostly under ESIF, took total EIF financing in Greece in 2017 and 2018 to EUR 304m.
---
Additional services on offer
For the first time, we are offering specialised support to micro borrowers, to help them to develop their business skills. In the inclusive finance space, beneficiaries under our EaSI Guarantee will also be offered grant-based business development services. To read more, please look at our Social Impact & Inclusive Finance chapter.
…And new sources of financing are just as important as new products: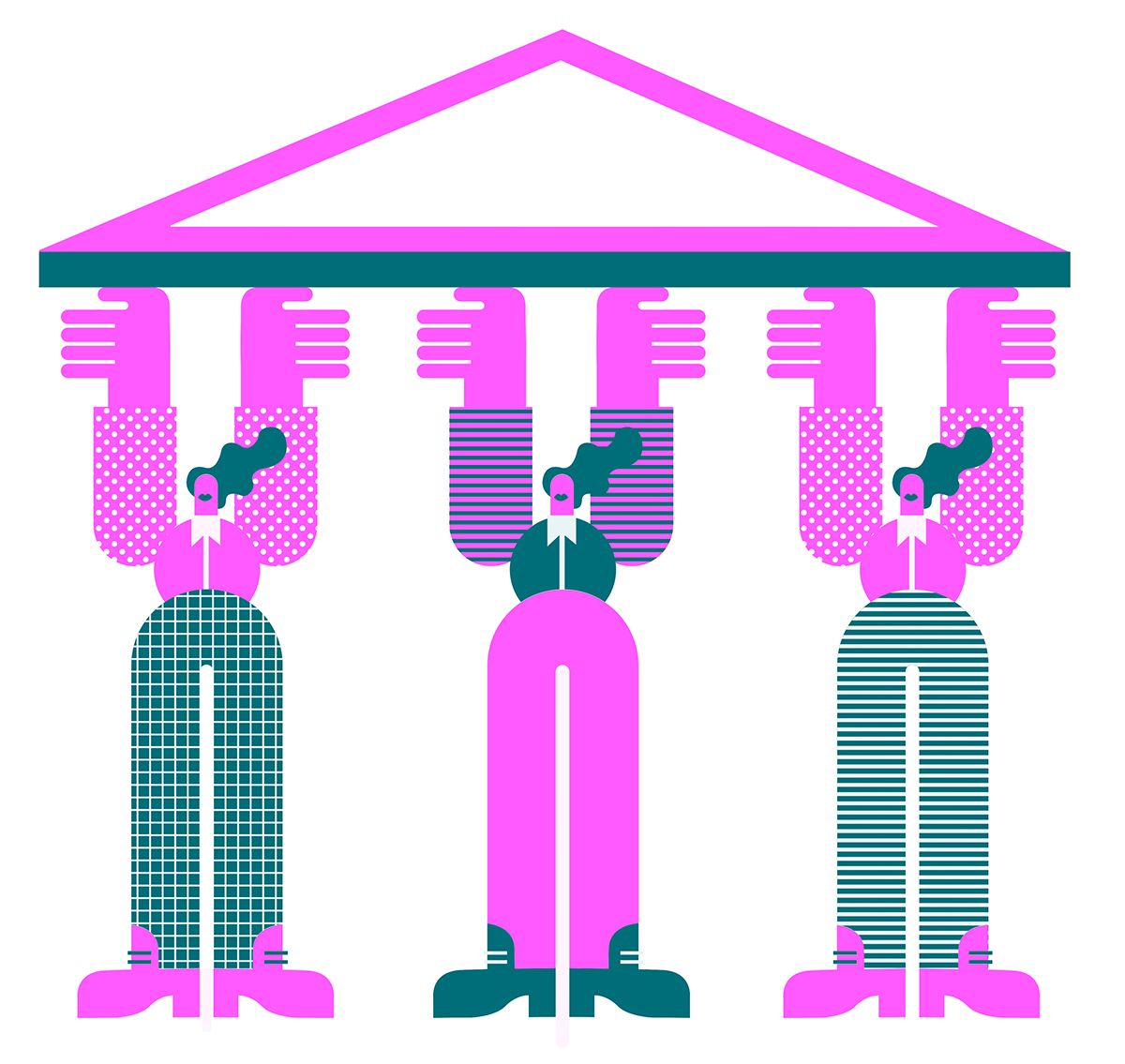 ---
Catalysing the private sector…
The new Asset Management Umbrella Fund offers institutional investors the opportunity to invest in the strongest venture capital, life sciences and private equity funds in the EIF's portfolio. In 2018, the fund welcomed three new investors, engaged with prospective investors from the Middle East and Asia, and signed a memorandum of understanding with Korea Venture Investment Corporation to explore new investment opportunities. We also made 14 investments across AMUF's three compartments, and launched a fourth compartment focusing on European secondaries. By channelling private investment into our best-performing funds, we are ensuring the sustainable, long-term supply of capital to SMEs.
"The greatest challenge in starting one's own business is marching from bank to bank in search of someone to believe in you."

Reina Margarita, cosmetics business and recipient of EIF financing, Spain
…If we blend our products, we can leverage even more capital to SMEs:
---
Blending regional, Member State and Europe-wide funds…
We are blending Member State and regional resources into EFSI's SME Window - one of Europe's largest sources of SME financing. This combination will enhance the risk-bearing capacity of EFSI, reduce duplication, streamline reporting and audit requirements, and make more financing structures possible. Our Regional chapter goes into greater depth on this.
---
Unlocking growth potential for agricultural SMEs…
Agricultural financing has been dominated by grants for years. However, loans can be an important complement to grants in this sector. By combining a multitude of resources, we are able to guarantee loan portfolios to farmers and agricultural SMEs, improving their access to finance.
---
Pooling our expertise with NPIs…
We already have a lot in common with National Promotional Institutions (NPIs) – and in 2018, we boosted our collaboration in the area of equity investments. The NPI-Equity Platform now counts 40 NPIs from 25 countries among its members, together pooling their knowledge and investment approach. This year, even more NPIs have chosen to make equity investments alongside the EIF, including IFD in Portugal. For more information, please see our Regional chapter.
---
Demand for blended products
One of the biggest blending success stories is the SME initiative (SMEi), which is now deployed in Spain, Romania, Bulgaria, Malta, Italy and Finland to the tune of EUR 5.6bn in terms of SME portfolio as at September 2018. In light of this success, Malta, Romania and Finland topped up their facilities, resulting in increased lending to these geographies in 2019. The SMEi is a combination of financing from ESIF and national budget together with EC and EIB Group resources, which allows us to guarantee a much larger volume of loans to SMEs in Europe.
But…We live in a changing world.
As we look to the future, we must identify our strengths and apply them in new fields:

---
Designing new products under EFSI 2…
We want to help more SMEs in more diverse areas. One way that may enable the EIF to achieve this objective is by investing in SMEs servicing the space industry (the InnovFin space equity pilot), or targeting different EU policy areas such as digitalisation and artificial intelligence.
---
...e.g. Entering new territories with financial instruments...
Financial instruments - 'doing more with less' can have wide-reaching benefits outside of financing small businesses. Europe's InvestEU Programme will help us explore different policy areas that can benefit from financial instruments, from cyber security and defence to climate change, social impact, mobility and smart cities.
---
Building a Capital Markets Union…
Deeper and more integrated capital markets help to provide SMEs with a wider choice of funding and at a lower cost. The EIF supports this goal by targeting pan-European investments and lobbying for harmonised regulation across jurisdictions.
---
Fintech and crowdfunding…
Crowdfunding is becoming an important way for SMEs to access capital. As Fintech platforms develop, we want to be able to invest in their growth as we might with any other source of SME financing. In fact, crowdfunding and debt funds now count for 5% of the funds we support under the equity part of our innovation mandate, InnovFin.
---
Maintaining our AAA rating…
Remaining an attractive partner with whom to invest is essential for supporting SMEs. We will continue optimising our deployment to maintain the EIF's AAA rating, and assure self-sustainability so that we continue to inspire trust, and maintain an image of stability in the market.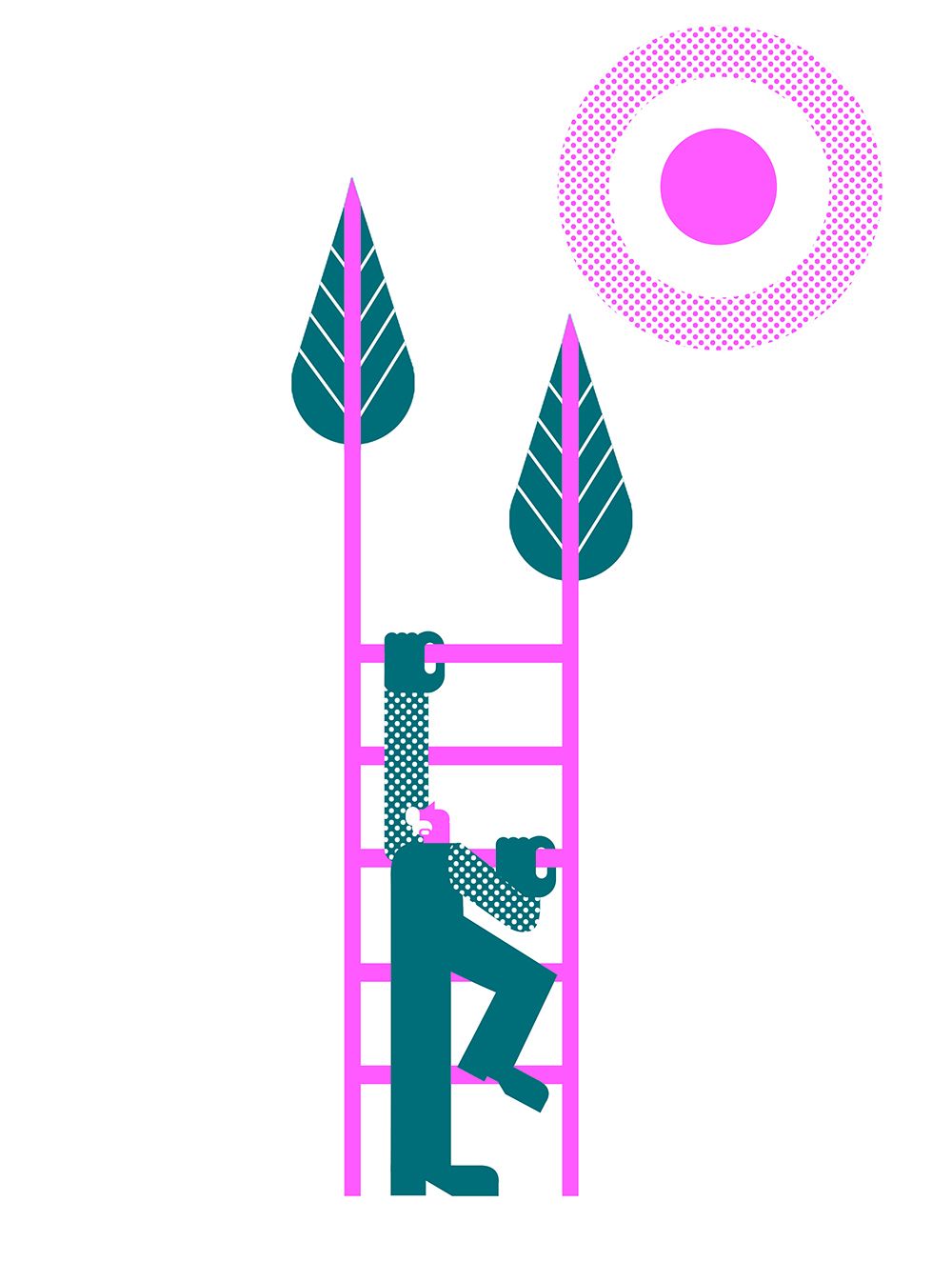 ---
Share this page on social media: