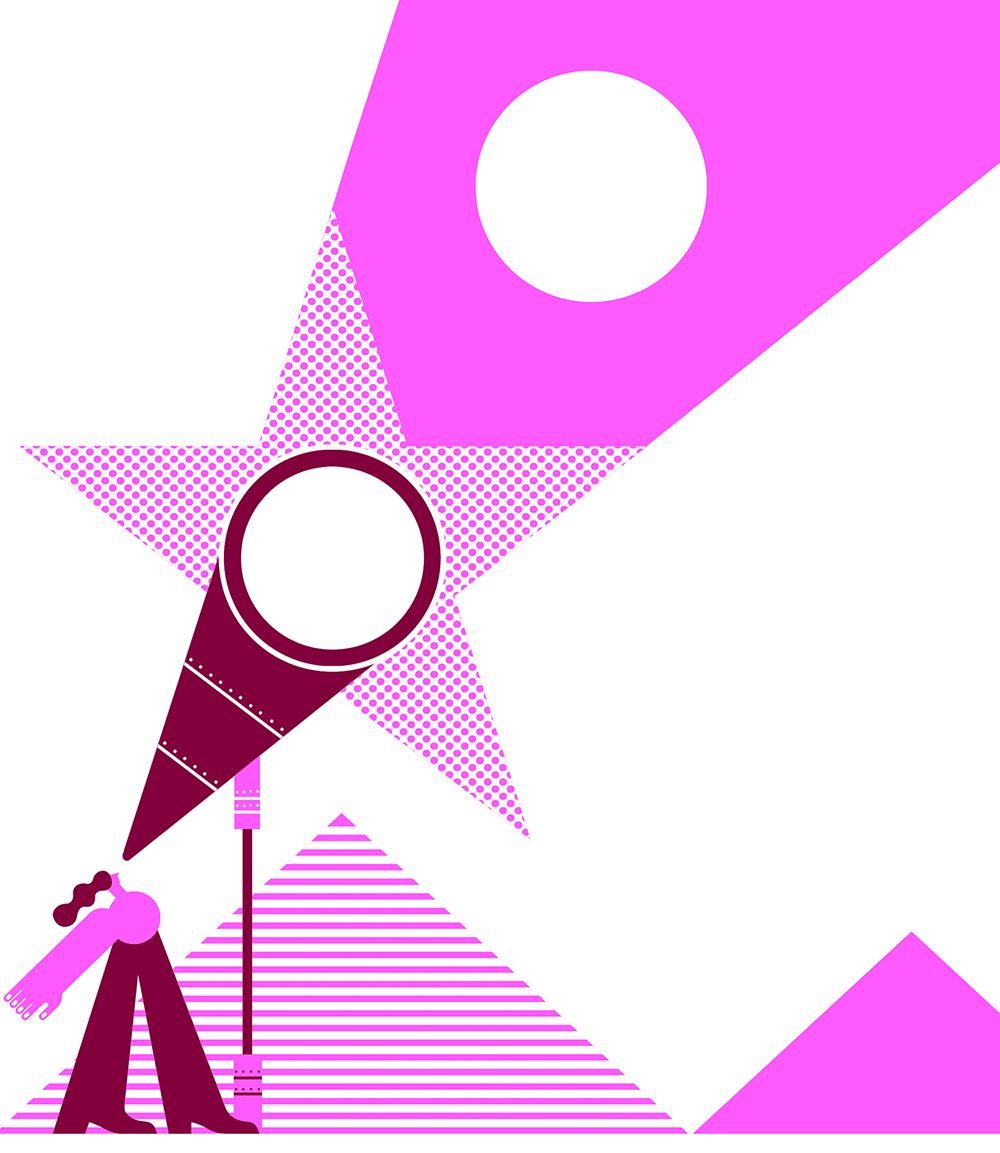 Innovation
If you are reading this on a screen, chances are that

innovative technologies

will be behind your experience. Innovation plays a widespread role in your daily life but it also plays a

crucial role in the economy

by catalysing the exchange of knowledge and technologies.
But innovative SMEs often struggle to get the financing they need to excel. Often, they lack the collateral for a bank loan, or they cannot find the financial support necessary to propel their rapid growth. This is where the EIF comes in.

We have the resources to look past the innovative sector's lack of collateral and to see its

potential value

. We mobilise investments into innovative SMEs because they are the lifeblood of the economy as a whole.
---
Benefitting 15,000 innovative companies
More than 15,000 innovative companies are expected to be supported by the end of the year by InnovFin – an increase of 5,000 from 2017.
---
Generating record-breaking
venture capital volumes
A thriving venture capital market is essential for the growth of European small businesses. In 2018, we signed a record-breaking number of venture capital transactions to allow new funds to be raised and existing funds to grow - 96 (for EUR 1.6bn) in total, up 9% from 2017.
---
…And top-performing venture capital funds
European venture capital has grown into a thriving ecosystem thanks in part to EUR 12bn of commitments deployed by the EIF through a network of 398 fund managers. Other signs of a healthy ecosystem include companies valued at more than EUR 1bn (unicorns), exits that return the value of the entire fund (home runs) and cash-on-cash returns to investors.
"The funding was very important, it helped us stay at the forefront of the industry by continuously improving our technology."

Innovative Austrian SME, indoo.rs, 2018
---
Supporting innovation at its roots
Research yields ideas, which is why we support investments that take ideas out of the laboratory and into the commercial space. In 2018, we agreed to invest up to EUR 30m in the Fraunhofer Tech Transfer (TT) Fund, which supports research
in primary materials, life sciences, light and surfaces and microelectronics to name a few. The Fraunhofer research institute behind the fund is ranked among the top 100 innovators worldwide, and the planned EUR 60m fund will be the first dedicated TT fund in Germany.
---
…And building innovation up
We have also seen the first closing of our 155m NOK (around EUR 16m) investment into the SINTEF V TT fund, supporting the largest research organisation in Scandinavia. The investment will complement an earlier TT investment in SINTEF IV in 2013, and targets proof of concept, pre-seed, start-up and other early stage businesses with a generalist technology focus.
---
Channelling new capital into
life sciences
In 2018, the EIF expanded its equity support in regions where this important market is still underdeveloped, including EUR 98m committed to funds established in Romania and EUR 45m to funds established in Estonia under ESIF (European Structural and Investment Funds). Further commitments in Greece of EUR 125m, mostly under ESIF, took total EIF financing in Greece in 2017 and 2018 to EUR 304m.
---
Penetrating new geographies
Innovative financing is needed everywhere, which is why we pioneered new investments in Portugal, where the venture capital scene is very young. In 2018, we invested EUR 33m with Portuguese NPI Instituição Financeira de Desenvolvimento (IFD), to kick start a EUR 85m fund that will support early-stage and seed ICT investments in Portugal - Indico Capital Partners. We also used InnovFin funds to contribute to Mustard Seed Maze Social Entrepreneurship Fund 1, a EUR 35m social impact fund investing in social enterprises in Portugal.
---
Topping up existing transactions
There is also very strong demand for guarantees for innovative SMEs. In 2018, the EIF initiated several large transactions covering portfolios of debt finance to innovative companies in Western and Northern Europe, including two new: Bankia in Spain (EUR 300m) and Nordea in the Nordics, (EUR 200m); and two top ups: BPCE in France (EUR 700m) and Credem in Italy (EUR 200m).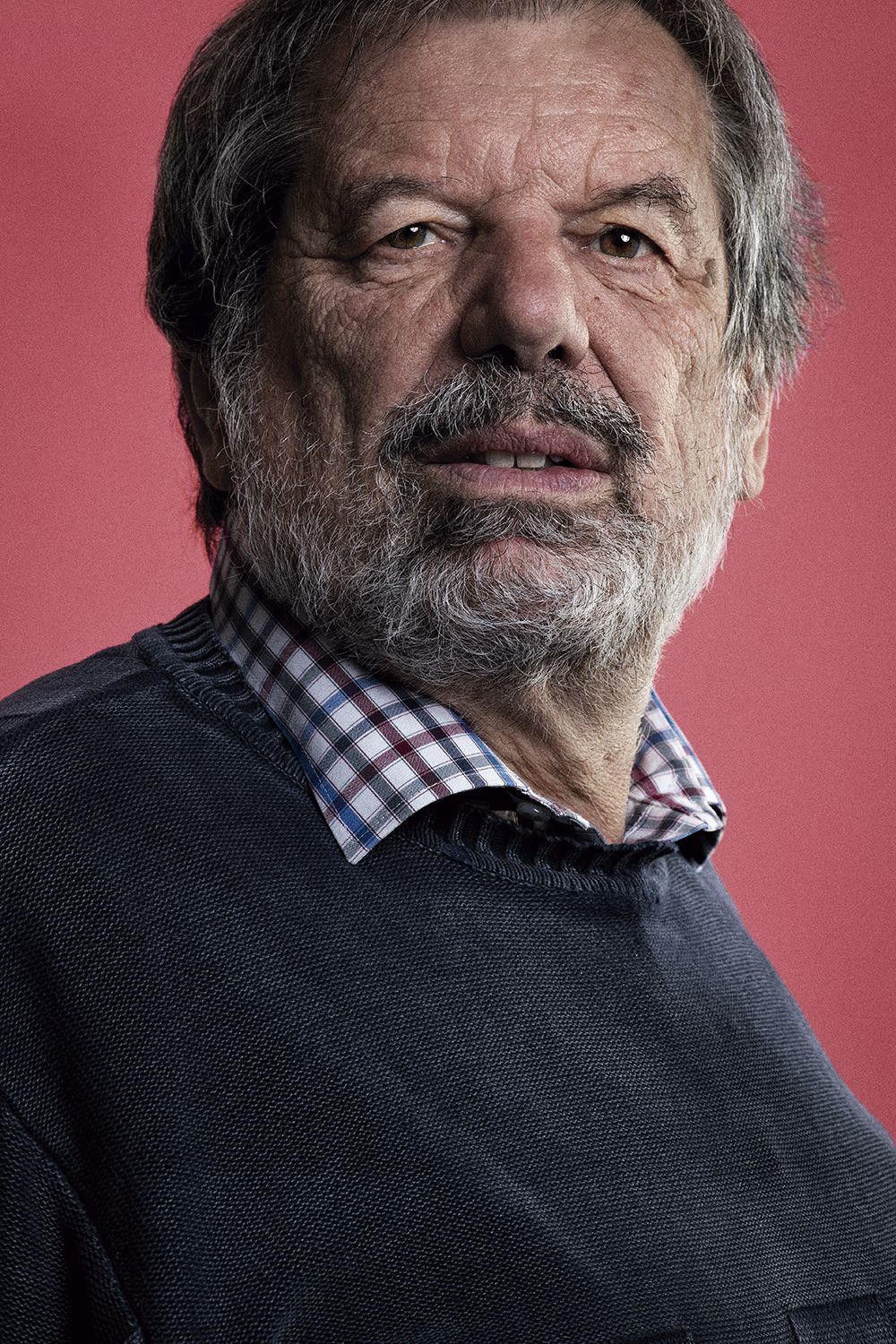 "The application of our technology in the food industry has tremendous potential."
TecSense
Austria. Sensor systems (oxygen measuring).
Financing purpose: R&D, product development,
scaling business. EIF financing: InnovFin SMEG.
---
Increasing presence in the CEE
In 2018, we agreed to improve access to financing for innovative SMEs in Central and Eastern Europe by increasing the guarantee amount available to banks in nine countries. The Unicredit CEE Umbrella has grown its maximum guarantee amount to EUR 170m, leveraging EUR 340m, and it now includes five leasing companies. The guarantees are provided under InnovFin SMEG.
---
Supporting alternative lenders
Traditional lenders cannot always serve the diverse needs of innovative SMEs. In 2018, we provided a guarantee to Polish alternative asset manager CVI on a portfolio of up to EUR 200m bonds issued by innovative SMEs. CVI is the first asset manager to provide SMEs and small midcaps with alternative funding offers in Poland.
---
…from Ugly Duck to Swan
The strength of Europe's venture capital market was evident from the turnout at the EIF's inaugural VC conference Ugly Duck 2018. Around 250 investors were present and you can view a snapshot of the day in the video below.
"A few years ago nobody believed in electronic mail or invoice; now, we check our email several times a day"

Grzegorz Wójcik,
CEO and founder of Autenti
Autenti
Krakow, Poland. One-click e-signature.

Financing purpose: upgrading and developing the technology.
EIF financing: InnovFin Equity, EFSI.
---
Pan-European business angels supported
Business angels are uniquely placed to help innovative companies, as they were once entrepreneurs themselves. In 2018, we made pan-European co-investment with business angels possible through our new EUR 80m EAF Europe programme, as well as ensuring that Italy now benefits from business angel wisdom and financial support (EUR 30m EAF Italy programme). In addition to the new Italian and pan-European programmes signed in 2018, we topped up the existing Irish programme from EUR 20m to 40m.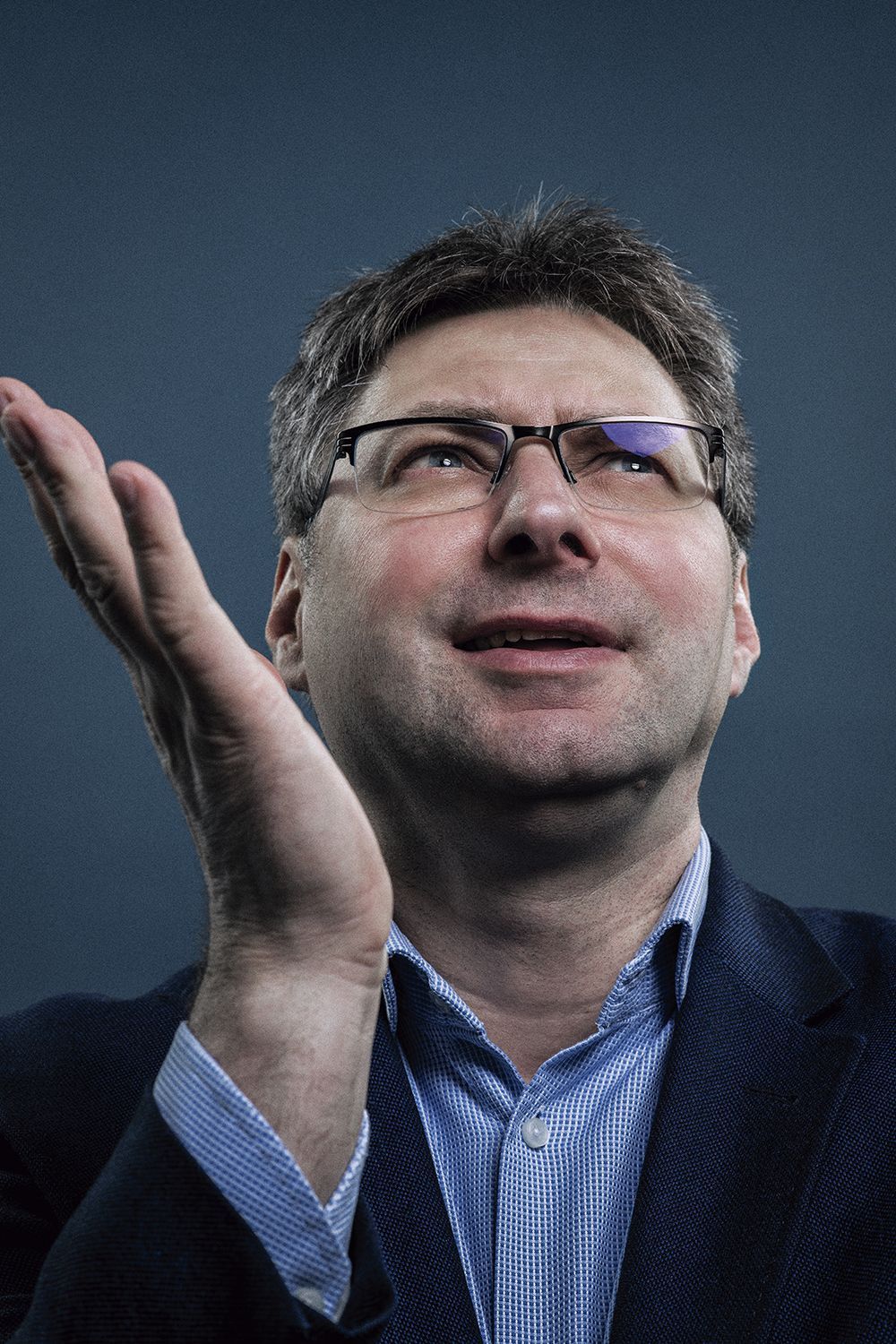 ---
Share this page on social media: