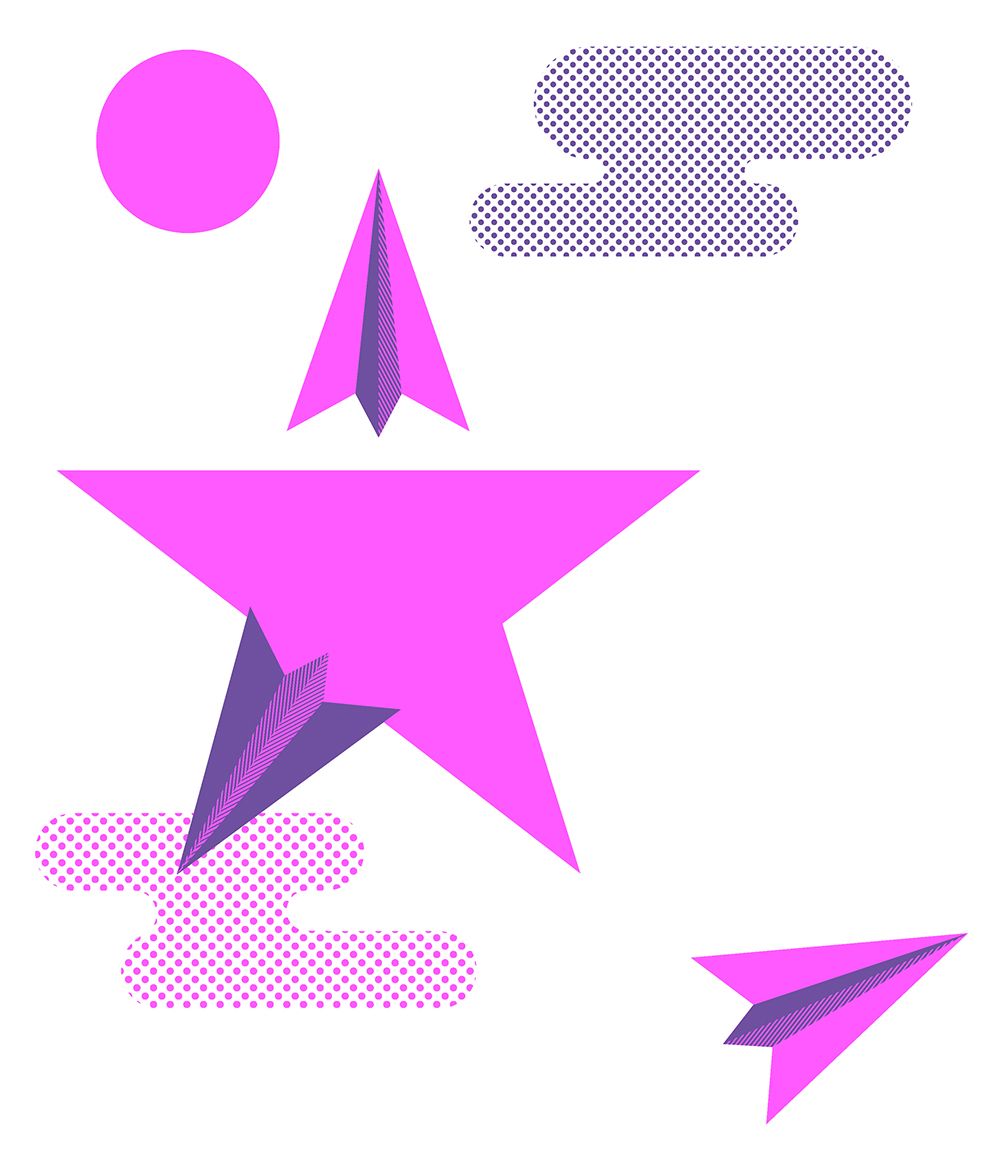 Regional
Investments
Every country in Europe is

different

. That is why we smartly harness Europe-wide resources and use them to address each country's

unique financing needs

.
In 2018, we continued to blend regional resources with centralised European resources to increase the size of our programmes, enhance our risk-taking capacity and reach more SMEs. We also introduced our guarantee programmes into

new areas

: agriculture and energy efficiency.
None of this would be possible without our strong relationships with

national and regional partners

. The blend of Europe-wide programmes with the expertise of in-country partners has allowed for significant economies of scale across Europe and ultimately, more money to SMEs.
---
Blending programmes for
greater impact
We have increased financing to SMEs in Europe under the SME Initiative (SMEi), a programme that blends European structural funds with EIB Group and the EFSI Combination Product. In 2018, we carried out top-ups in Romania, Malta and Finland. Blending allows us to take greater risk, reaching more SMEs.
---
Guarantees grow in agriculture
Agriculture has historically been grant-funded, but over the past years, we have made loans available on better terms to farmers and agricultural SMEs through guaranteeing loan portfolios under COSME. Using financial instruments as well as grants as a way to improve access to finance in farming is an important policy goal. In 2018, we launched the new EFSI Combination Product, which targets agriculture through mobilising EFSI and Member State resources and stimulates a greater allocation of European Agriculture Fund for Rural Development (EAFRD) resources in Europe. We also launched a dedicated portfolio risk-sharing loan product with the Ministry of Agriculture in Romania, financed under the EAFRD, and signed loan agreements with five financial intermediaries for a total volume of EUR 142m, and a leveraged portfolio volume of EUR 260m.
---
…including a new mandate in Ireland
In 2018, we combined resources from the Minister for Agriculture, Food and the Marine and the Minister for Business, Enterprise and Innovation of Ireland with EIB resources to front an uncapped counter-guarantee to the Strategic Banking Corporation of Ireland to cover EUR 300m of loans to SMEs and agricultural SMEs in Ireland.
---
…and in France…
In 2018, we signed a new mandate to guarantee loans to farmers and agribusinesses in France's largest region, Nouvelle-Aquitaine. The EUR 30m ESIF EAFRD Nouvelle-Aquitaine programme will combine EUR 10m of resources from each of the three Rural Development Plan Programmes, including EUR 12m from the region's own resources.
---
…and a strong pipeline elsewhere
In 2018, we received strong support for our new platform guaranteeing loans to agricultural SMEs in Italy, the Agri Multi-Regional Guarantee Platform for Italy. In fact, we have already signed the first transaction - a EUR 18.5m guarantee - with Italian cooperative bank Creval. The platform itself is expected to generate a portfolio of around EUR 400m.
"We want to help farmers reduce their water and electricity costs and be more energy efficient."
Riego y Gestion
Zaragoza, Spain. Agriculture.

Financing purpose: Cashflow.
EIF financing: SME Initiative Spain
---
…and even more in the future
In 2018, Portugal, Greece, France and Slovenia showed interest in agricultural guarantees, and there is a new possibility of combining agricultural guarantees with EFSI. These would add to our existing innovative financial instruments, the Agri Multi-Regional Guarantee Platform for Italy, the FOSTER mandate with the Region Occitane in France and the Agri Fund in Romania, which use the EAFRD, EC, EIB and local resources.
---
Guarantees for energy efficiency
Guarantees can help households and businesses get the funding they need for energy efficient measures. In Malta, the EIF is combining up to EUR 15m of ESIF resources with Maltese national funds to set up a first loss portfolio guarantee targeting Maltese households and enterprises – the Smart Finance for Smart Buildings, Malta mandate. The move is a pilot of an EC-EIB Group initiative, the Smart Finance for Buildings Programme, and could lead to greater support for energy efficiency.
---
More financing for SMEs in the Western Balkans
In 2018, the EIF launched a dedicated guarantee facility for Serbia under the Western Balkans Enterprise Development and Innovation Facility. Five guarantee agreements have been signed, for a volume of EUR 21.6m, supporting a total mobilised portfolio volume of SME financing of EUR 220m.
---
…and Ukraine, Georgia and Moldova
In cooperation with the EIB, we are supporting SMEs in the Ukraine, Georgia and Moldova through guaranteeing part of a loan portfolio shared by seven institutions in these three countries. The guarantee, which covers loans in local currency, was met with huge demand in 2018 and the EU has already approved an allocation to continue the programme. The guarantee facility takes place under the Deep and Comprehensive Free Trade Area (DCFTA) concluded between the EU and the governments of Ukraine, Georgia and Moldova.
What else can we do to bring financing from different countries together?
A fund of funds, which is a fund investing in other funds, is one way of doing this. In 2018, we have continued to target countries and regions that have historically been under-nourished by SME financing.

---
First deal for Ile de la Réunion fund of funds
We continue to extend our reach outside continental Europe with support to SMEs in the French overseas territory of Ile de la Réunion. In 2018, we signed our first deal under the Region Réunion Fund of Funds with the Banque Française Commerciale Océan Indien, which aims to make EUR 62m of loans available to SMEs.
---
A fund of funds for SMEs in Croatia
Croatia's venture capital landscape is in the very early stages. But we want to see it succeed. In 2018, we launched the EUR 35m ESIF Equity Fund of Funds in Croatia to establish the very first venture capital fund in the country. The product has two unique features. Firstly, it includes an accelerator component (around one third of the fund), which will invest in the youngest of start-up businesses and provide accelerator investment in a country currently without it. Secondly, it is the first Croatian EIF-managed fund of funds to use ESIF resources under the Operational Programme Competitiveness and Cohesion 2014 – 2020. The EIF launched the fund of funds on behalf of the Ministry of Regional Development and EU Funds of Croatia.
---
More capital for EquiFund
This year was the first full year for the one-of-a-kind EquiFund initiative, a EUR 410m fund of funds to support venture capital and growth financing in Greece. In April, thousands of entrepreneurs gathered in Athens at the EquiFund kick-off event, and later, one early-stage and three growth funds in EquiFund benefitted from a top up of EUR 36.3m from the EIB, which joined EquiFund in 2018. EquiFund is funded by two cornerstone investors, the Hellenic Republic and the EIF, and it leverages financing from other investors. It was signed in 2016, combining ESIF and private sector investment to create a vibrant venture capital ecosystem in Greece.
Building strong relationships with partners on the ground is central to our philosophy. Our EIF-NPI Equity Platform was launched in September 2016, to facilitate cooperation between the EIF and NPIs in the area of equity investments. Together we boost investments in the EU and overcome market fragmentation.

---
New investments, together
Since its launch, the EIF and NPIs have together forged 13 new investment programmes or top-ups amounting to over EUR 900m in combined EIF-NPI resources. On top of this, we have a strong pipeline of agreements over the coming year.
---
A growing platform for collaboration
EIF-NPI Equity Platform membership has grown rapidly. It now boasts 40 NPIs from 25 countries and multiple regions across Europe.
---
Co-investment with NPIs in the Netherlands
One new programme will help innovative and fast-growing SMEs in the Netherlands. In 2018, the EIF agreed to commit EUR 30m, matched by the Province of North Brabant, to the Dutch Growth Co-Investment Programme. The programme is an existing cooperation between the EIF and the Netherlands Investment Agency (NIA). North Brabant's participation could encourage other Dutch regions to join the same co-investment scheme.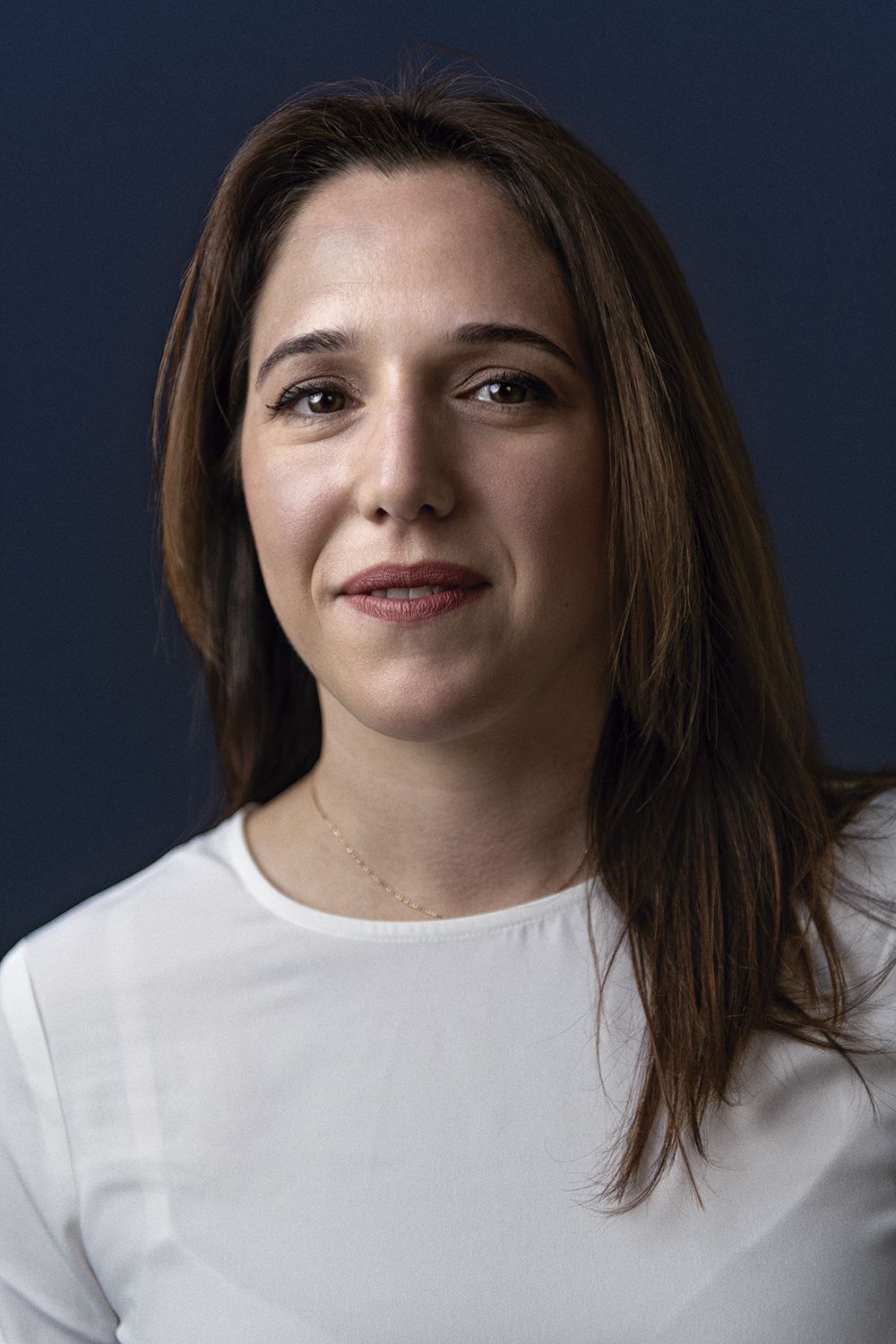 "We want to give the company a new look, starting with the Nicosia store, undertaking a complete facelift."
New York Sweets
Nicosia, Cyprus. Time for a facelift.

Financing purpose: renovation of shop & purchasing equipment. EIF financing: CYPEF
---
Venture capital and technology support for Portugal
Venture capital and technology transfer in Portugal will receive a boost thanks to a joint EUR 95m initiative from Portugal's development bank, IFD, and the EIF. Portugal Tech hopes to mobilise EUR 40-100m of capital from private investors to put into Portuguese companies, incubators, accelerators and research, and is the EIF's first equity mandate with an NPI in Portugal since the launch of the EIF-NPI Equity Platform.
"The conditions of the EU's loan were ideal for a manufacturing company like ours, with highly expensive equipment that we need to purchase before we produce or sell anything. It allowed us to scale-up the business comfortably, ultimately creating 5 new jobs."

---
Share this page on social media: