EIF and Austria:
a longstanding partnership
The European Investment Fund started operating in Austria in 1998 and since then has committed over EUR 1.5bn to the country via 60 transactions, expected to leverage EUR 4.7bn in financing for SMEs.
Some of the EIF's most exciting and innovative initiatives are active in Austria - from identifying and supporting the business angels who will nurture the next generation of Austrian entrepreneurs, to carrying out securitisation transactions that will free up banking capital for future loans and leases to SMEs.
We believe in the potential of Austrian SMEs, and in 2017 we allocated new equity investment capital to Austria and other countries in Central Europe with the Central European Fund of Funds.
Our impact on the small business ecosystem in Austria is reliant on the strong partnerships we have on the ground - the local fund managers, banks, SME associations and public authorities who come together to ensure better access to finance for SMEs.
Read on to see how these programmes have helped finance some of Austria's success stories.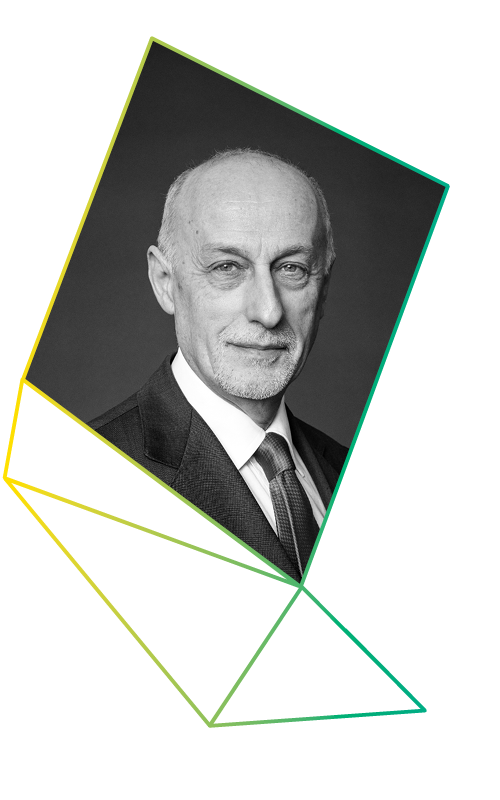 Pier Luigi Gilibert
CEO of the EIF
"EIF's activity in Austria started over twenty ago. Since then, we have established many forms of cooperation, spanning from partnerships with business angels in support of early-stage SMEs, to award-winning securitisation deals and beyond. The EIF has a vested interest in continuing to support important areas such as innovation, R&D, entrepreneurship, growth, and employment across Austria."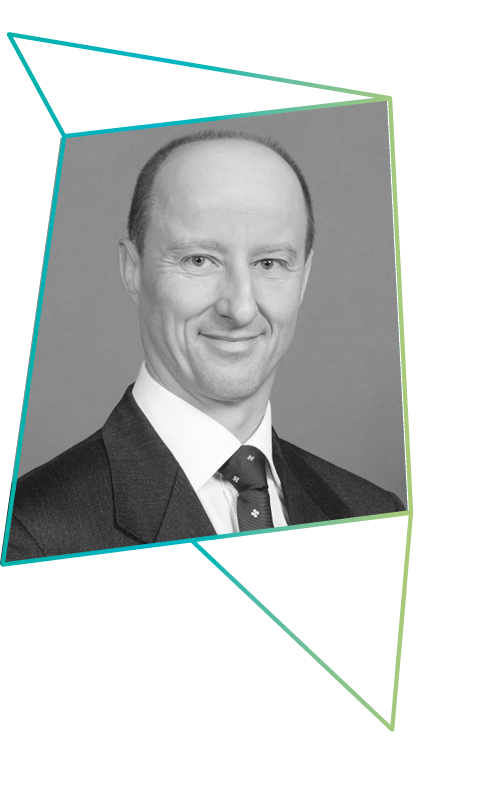 Alessandro Tappi
CIO of the EIF
"In Austria, we have an excellent cooperation with our financial partners, which include both promotional and private institutions.
Their proactive involvement is crucial for EIF not only to effectively reach out to the small businesses across the country, but also to keep abreast with market developments and fine-tune our products."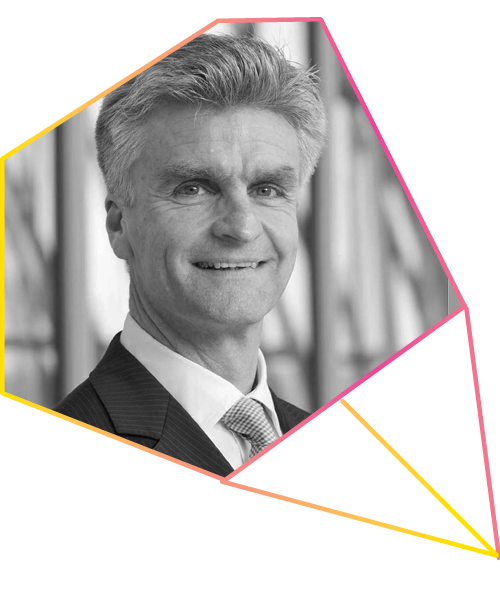 Hubert Cottogni
Director of Mandate Management, EIF
"We have seen some interesting projects come to fruition in Austria. This has no doubt been thanks to the strong support from the EIF's shareholders and other partners. Working together with our partners, we have mobilised resources both for EU-level initiatives, such as InnovFin, but also for more geographically targeted ones such as the Central European fund-of-funds as well as the NPI Equity Platform."
644 SMEs in Austria have received financing so far under the European Fund for Strategic Investments (EFSI) SME Window. Five transactions focusing on Austria have been approved, which committed over EUR 164 million in the country, aiming to mobilise more than EUR 652 million.