Programmes deployed by the EIF in Romania
The European Progress Microfinance Facility (EPMF) is a microfinance initiative established in March 2010 with EUR 200 million of funding from the European Commission and the European Investment Bank. EPMF, which will be operational in all EU Member States, aims to increase access to finance for individuals who have lost or are at risk of losing their job or have difficulties entering or re-entering the labour market. It also targets disadvantaged individuals, including people at risk of social exclusion. In addition to individuals, EPMF will also support micro-enterprises, including those in the social economy providing jobs for the unemployed or the disadvantaged.
The Employment and Social Innovation (EaSI) programme promotes quality and sustainable employment, improves working conditions and decent social protection, while combating social exclusion and poverty. This EU-level instrument has been active since 2014 with a budget of EUR 919m in 2013 prices.
Using resources from the Competitiveness Operational Programme 2014-2020, co-financed through the European Regional Development Fund (ERDF), the Competitiveness FoF was launched in September 2016 in close co-operation with the Romanian Ministry of European Funds. The initiative supports new early stage venture capital fund management teams committed to invest into start-ups and seed stage SMEs in Romania, as well as local financial institutions eligible to provide loans to innovative SMEs.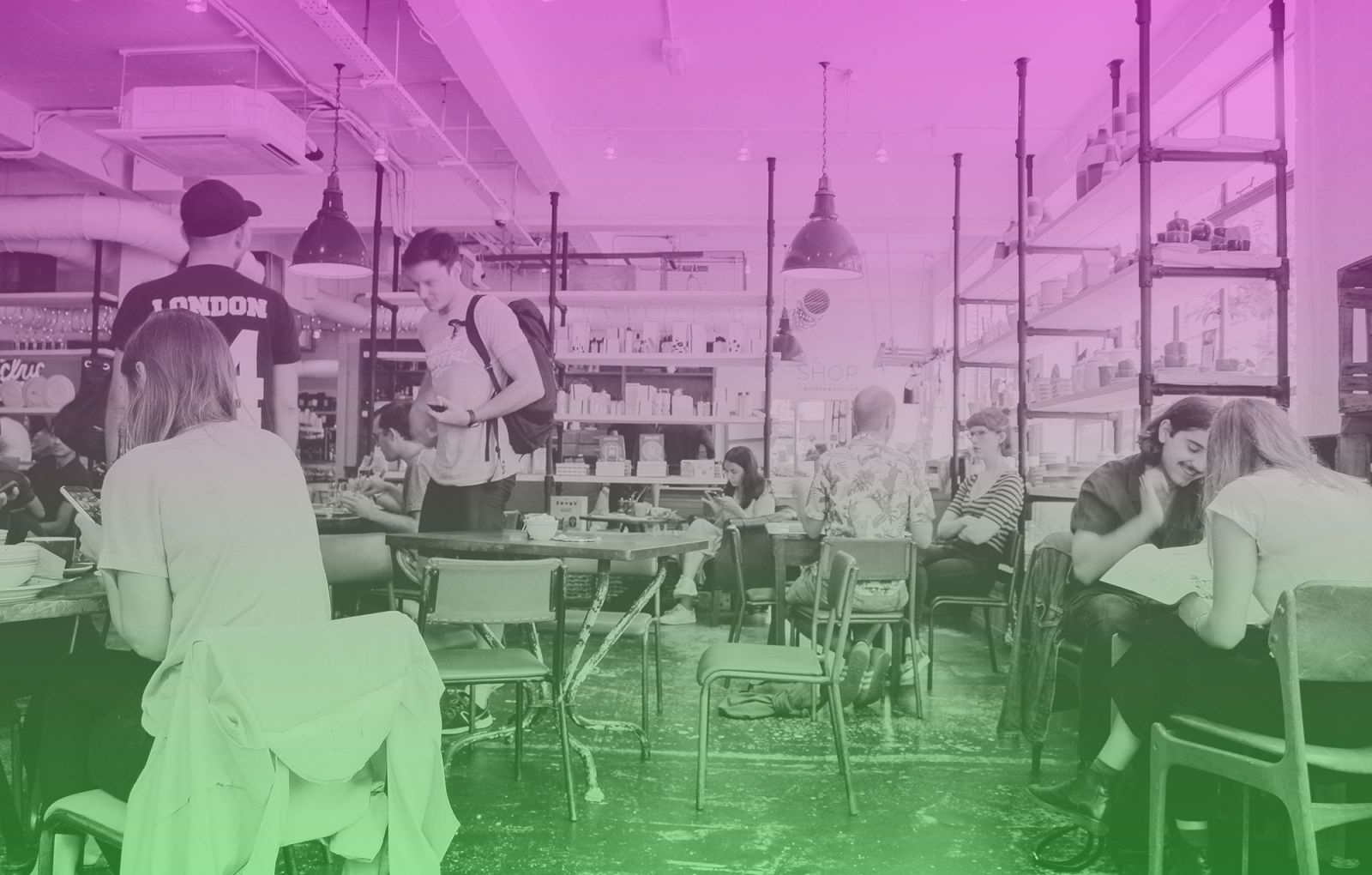 Emerging growth and development
COSME is the EU programme for the Competitiveness of Enterprises and SMEs. It facilitates access to finance for SMEs, promotes competitiveness and encourages an environment favourable to entrepreneurs. Set up in 2014 by the European Commission with a budget of EUR 2.3bn, COSME is deployed at EIF via loan guarantee facilities (COSME LGF) and equity investments (COSME Equity Facility for Growth or EFG).
The SME Initiative (SMEi) combines European Structural Investment Funds (ESIF) with EIB, EU and EIF resources, allowing different levels of risk to be assumed across the capital structure and ultimately mobilising a much larger volume of loans to SMEs in Europe. This combination of funds promotes economies of scale and larger investments. Alongside ESIF, the SMEi is co-funded by the EU through COSME and/or Horizon 2020 resources as well as EIB Group resources.
The Cultural and Creative Sectors Guarantee Facility is an initiative managed by EIF on behalf of the European Commission. It was launched in June 2016 in the framework of the Creative Europe programme (2014-2020). The CCS GF benefits micro-businesses and small and medium-sized enterprises (SMEs) in the cultural and creative sectors, which often face difficulties in accessing affordable debt financing for their projects.
Using resources from the Regional Operational Programme of Romania 2014-2020, this mandate was launched in July 2017 on the basis of a funding agreement between the EIF and the Government of Romania, represented by the Ministry of Regional Development and Public Administration. These resources shall be used to create one or more equity funds or co-investment facilities to support growth stage SMEs located in the less developed regions of Romania.
InnovFin aims to facilitate and accelerate access to finance for innovative businesses and other innovative entities in Europe. It covers both debt and equity financing. The InnovFin SME Guarantee (SMEG) offers a 50% uncapped guarantee or counter guarantee to financial intermediaries to allow them to provide debt financing on more favourable terms to innovative SMEs and small mid-caps. Meanwhile, InnovFin Equity provides equity investments and co-investments to or alongside funds focusing on companies in their pre-seed, seed and start-up phases operating in innovative sectors.
AGRI Romania is the first agricultural mandate to support local farmers and rural businesses in Romania. It is established under the National Rural Development Programme, and financed by the European Agricultural Fund for Rural Development (EAFRD) and national co-financing. The mandate will allow EIF to roll out a new risk sharing product, which will lower the interest rates and will provide improved collateral requirements on loans for farmers and agricultural companies.
Under the 2007-2013 programming period, JEREMIE offered EU Member States the opportunity to use part of their EU Structural Funds to finance SMEs in a more efficient and sustainable way. Set up in 2007 as a joint initiative of the European Commission, the EIB Group and other financial institutions to enhance cohesion across the EU, JEREMIE is a predecessor to the current ESIF-backed programmes managed by EIF under the 2014-2020 programming period.